All of Milmet's latest information in one place.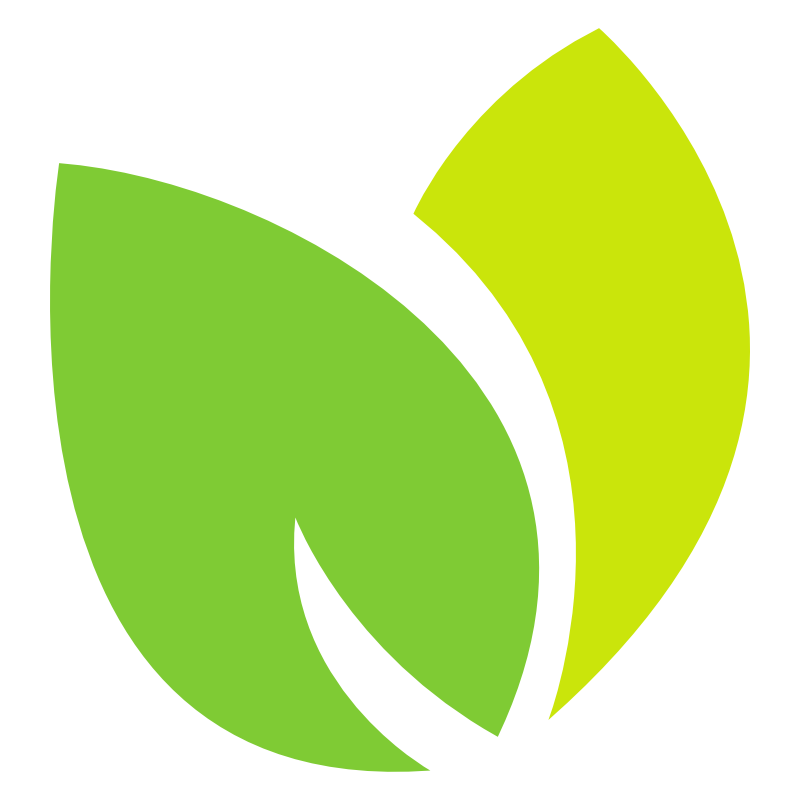 Having opportunities for Study Visits: Social Emergency Center and the Afterschool for Refugees' children, Best practice on furniture reconditioning – Mobilier Meșteșugit, DGASPC Botoșani – Transit, Assistance and Counseling Center & Complex for Children and Adults with Disabilities "Sfântul Spiridon" Botoșani.
Our consortium aims to support and develop the competencies of trainers, educators, and organizations by providing work and study training courses related to ecological transition.
Migrants' Integration into the Labour Market and Ecological
Transition