Association Formation Insertion Développement Local
AFIDEL is an NGO who aims to support employment and qualification in rural communities as well as the development of a local and sustainable economy. AFIDEL implements adult education activities (training, education and professional support) for rural job seekers of all ages with the aim of helping them integrate in their community and on the job market. The students are often marginalized individuals (disengaged students, people lacking formal education, migrants, refugees and beneficiaries of social support). Through their training courses, AFIDEL aims to teach skills in communication, ICT, sustainable development and team-work. The NGO also provides individual coaching to help job seekers find employment or a courses in order to earn formal qualification.
Website and/or social Media links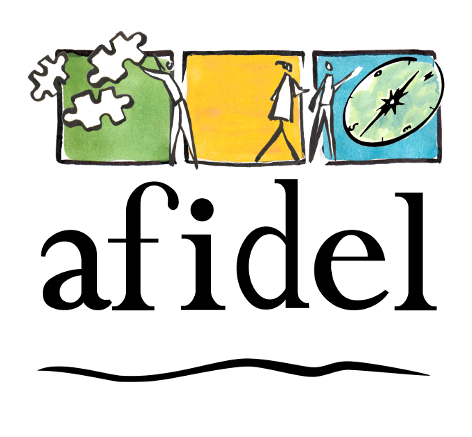 experience and activities
AFIDEL provides three (chronological) types of support. First of all, for people who are not Francophones, the aim is for them to learn French and master communication skills necessary in daily life. The French teacher will identify each student's individual needs, including in areas such as literacy and social inclusion. The second step is to identify each person's career objectives and reach them through training, internship and/or employment. Lastly, AFIDEL collaborates with a local organic market garden on a job integration programme, supporting the training on technical (from growing the seeds to the delivery of the end product) and social skills (team-work, the operational framework of the job place, communication).
Trainings for migrants and refugees.
Asociația Institutul pentru Parteneriat Social Bucovina
Bucovina Institute is an adult education NGO from Suceava, a city in the Northern part of Romania, founded in 2011. Our mission is to support the sustainable development of the communities in Romania, Ukraine, and the Republic of Moldova, by establishing partnerships for learning, organizing, and conducting training programs that promote continuous education.
We work with young NEETs and adults from rural areas, migrants, minorities, and people with disabilities, to ensure their access to the labour market and all forms of learning. We also offer training courses such as maid or worker in commerce, all recognized by the National Authority for Qualifications. Among our services we offer specialized support for employment, WISE Licensed Social Services, and others.
Website and/or social Media links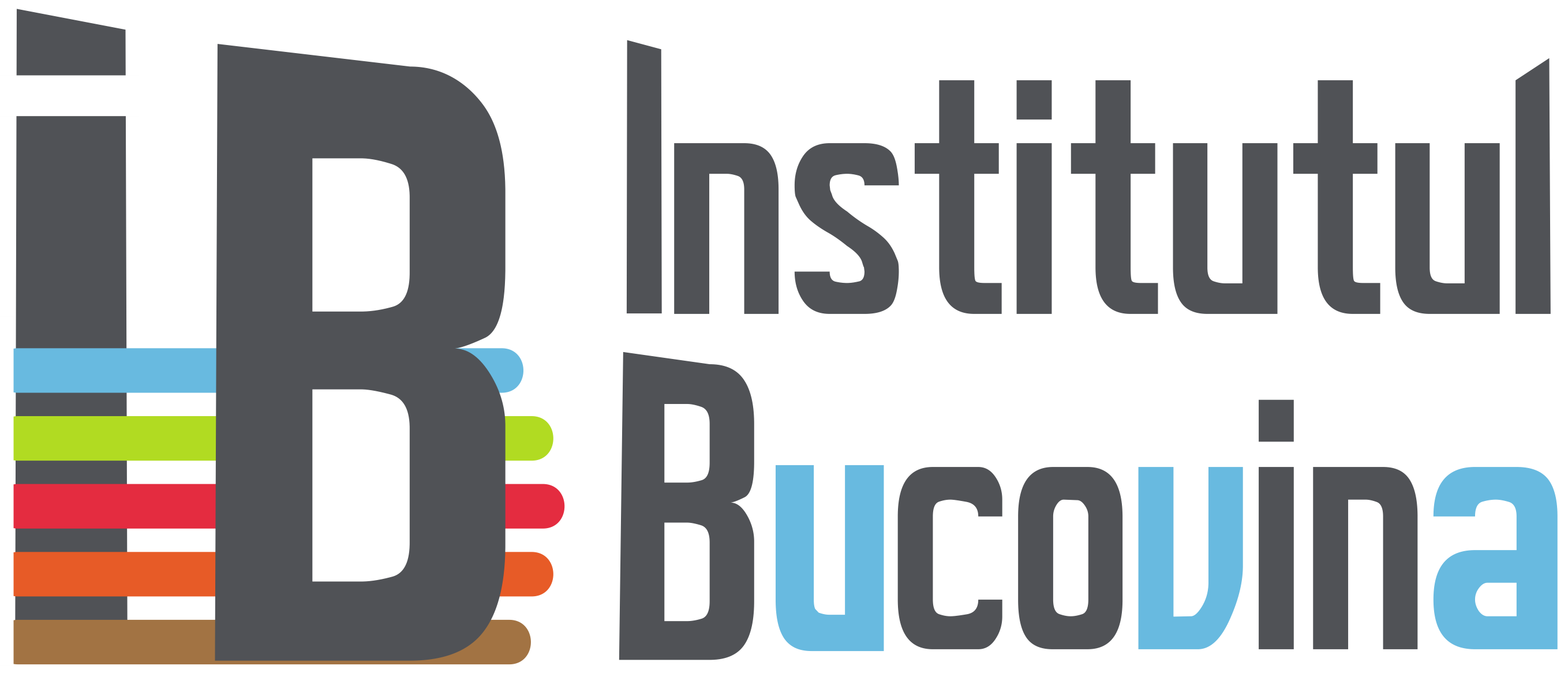 experience and activities
During the last 10 years, Bucovina Institute has gained expertise in implementing various of projects that promote employment and social inclusion including Erasmus+, EEA & Norway Grants and ESF.
Among the target groups with whom we are working, we can mention migrant youngsters and adults, who often face challenges in entering the labour market. Our work on the SEPAL project has offered us the chance to work closely with them through the WISE experts, specialized in offering support for employment and access to apprenticeship stages. ISDL, SMILES and PEPA are some of our Erasmus+ projects implemented during the last five years, who aimed at supporting migrants in terms of socio-professional integration, and development of skills.
Lastly, this year we've set up Center for Social Emergencies for Ukrainian refugees, especially mothers with children, who benefit from counseling services, support groups, language courses, art classes for children and not only.
Dafni Kentro Epaggelmatikis Katartisis
Based in Patras, DAFNI KEK is an Adult Education Center and certified LLL-Center with the mission to support the engagement of the less advantaged towards learning opportunities in line with the latest educational and technological approaches, developing its activities in connection to the local needs and challenges. DAFNI KEK keeps strong relations with several stakeholders in local and national level, so to work cohesively for the value of lifelong learning and the empowerment of those excluded through participating in various Calls in favor of Adult Learning and by responding to National and European Funding frameworks.
Website and/or social Media links

experience and activities
In the MILMET project, DAFNI KEK staff will transfer its long line experience towards:
• Detecting good practices in several EU countries that support the inclusion of migrants through multiple greener outlets
• Methodologically assisting migrants and refugees in reflecting on their life skills and interests as a means to broaden their employment opportunities and further develop their learning paths
• Providing tools to determine the quality of work and inclusion premise of the materials produced
• Supporting the intercultural transformation of adult education institutions and green businesses
• Coordinating and leading the consortium towards the effective implementation and rightful delegation of tasks in the conduction of IO2
DUEMILAUNO AGENZIA SOCIALE
DUEMILAUNO AGENZIA SOCIALE (DMLAS) is a Social Cooperative for multiple purposes type A + B, Non-Profit Organization.
DMLAS has the aim of pursuing the general interests of the community to human promotion and social integration of people, protecting and enhancing the rights and interests of citizens and those of his workers.
The particular activities concerne social and educational services, rehabilitation, welfare and health care on behalf of children, minors, disabled people, people experiencing mental distress and addiction problems and migrants, in schools, in the community, at home, in day and residential structures. DMLAS is active on pre- and vocational training, educational and recreational research and training, aimed at developing a social culture of operators and citizens.
Website and/or social Media links

experience and activities
Since 2016 cooperating within a large network of local actors, DMLAS manages 5 apartments, hosting adult foreign citizens seeking international protection.
Since 2017, the Cooperative manages a community for unaccompanied foreign minors.
Since 2020 numerous unaccompanied foreign minors have been hosted during short, mandatory periods of quarantine. Actually, DMLAS is managing 4 apartments, hosting unaccompanied foreign minors.
All activities are aimed at the inclusion into the society and in training and work situations, also using the sector B, aimed at job placement.
Through the recent project FAMI "Streetlink", realized in co-programming with the Municipality of Trieste, we started to construct solutions and best practices in favour of Migrants with Mental Health and Addiction problems.
Asociación Ecologica Precious Plastic Canarias
Precious Plastic Canarias started in the year 2019 as part of the worldwide recycling plastic movement. Our aim is to build machines that can recycle plastic in an easy way. Also the design and creation of new interesting products.
We are based in Tenerife one of the 7 islands of Canary Island and we have been working since then in the innovation of new machines that can help to give a second or third life of the used plastic.
Website and/or social Media links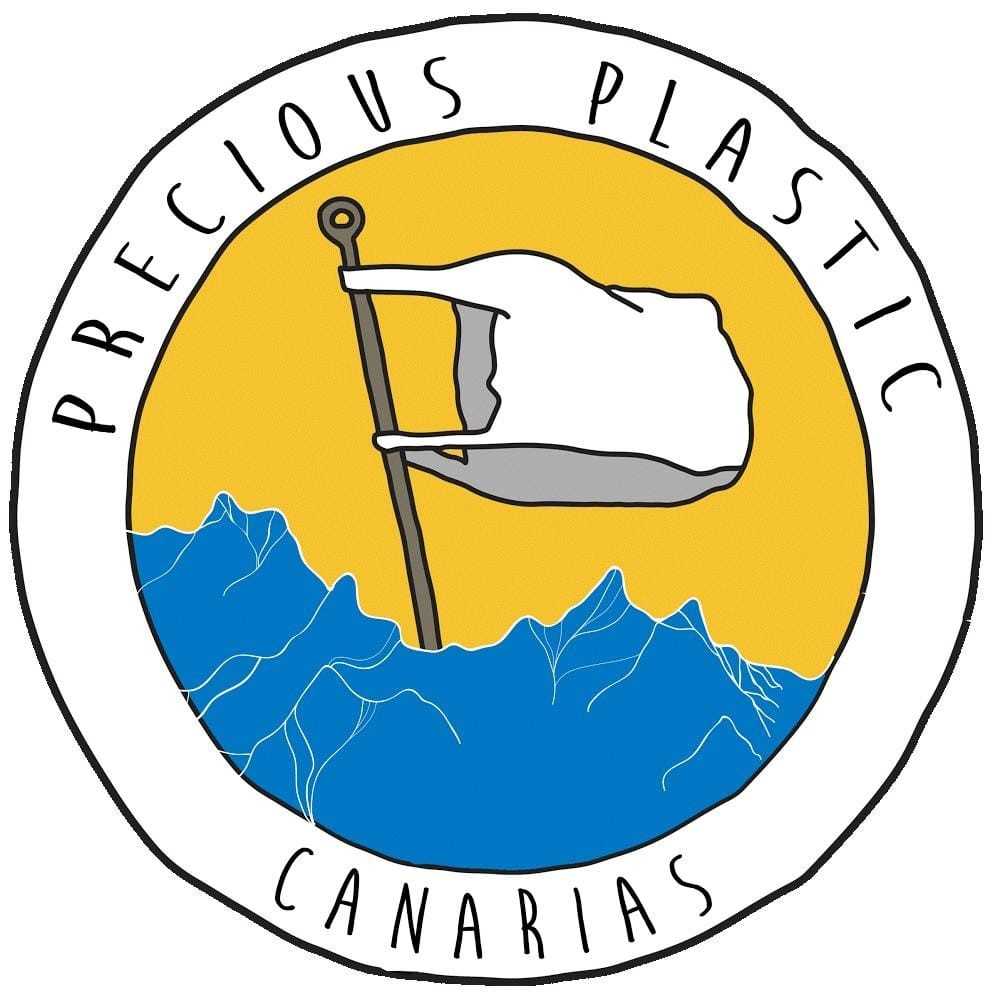 experience and activities
As a company that works for the recycling of plastic we could say that we contribute to the Circular Economy. We also have volunteer service with people around the world, migrants from Africa or Europe that want to work and learn with us. Our pedagogical skills towards giving language tips of Spanish to our new collaborators has increased with the years.