Migrants Integration into the Labour Market and Ecological Transition an Erasmus + KA2
With MILMET, we would like to raise awareness about migrants and refugees' integration issues and also that each participant will understand the importance to associate language learning to the labour market at the beginning of the integration process.
Integrate more efficiently migrants
and refugees into the labour market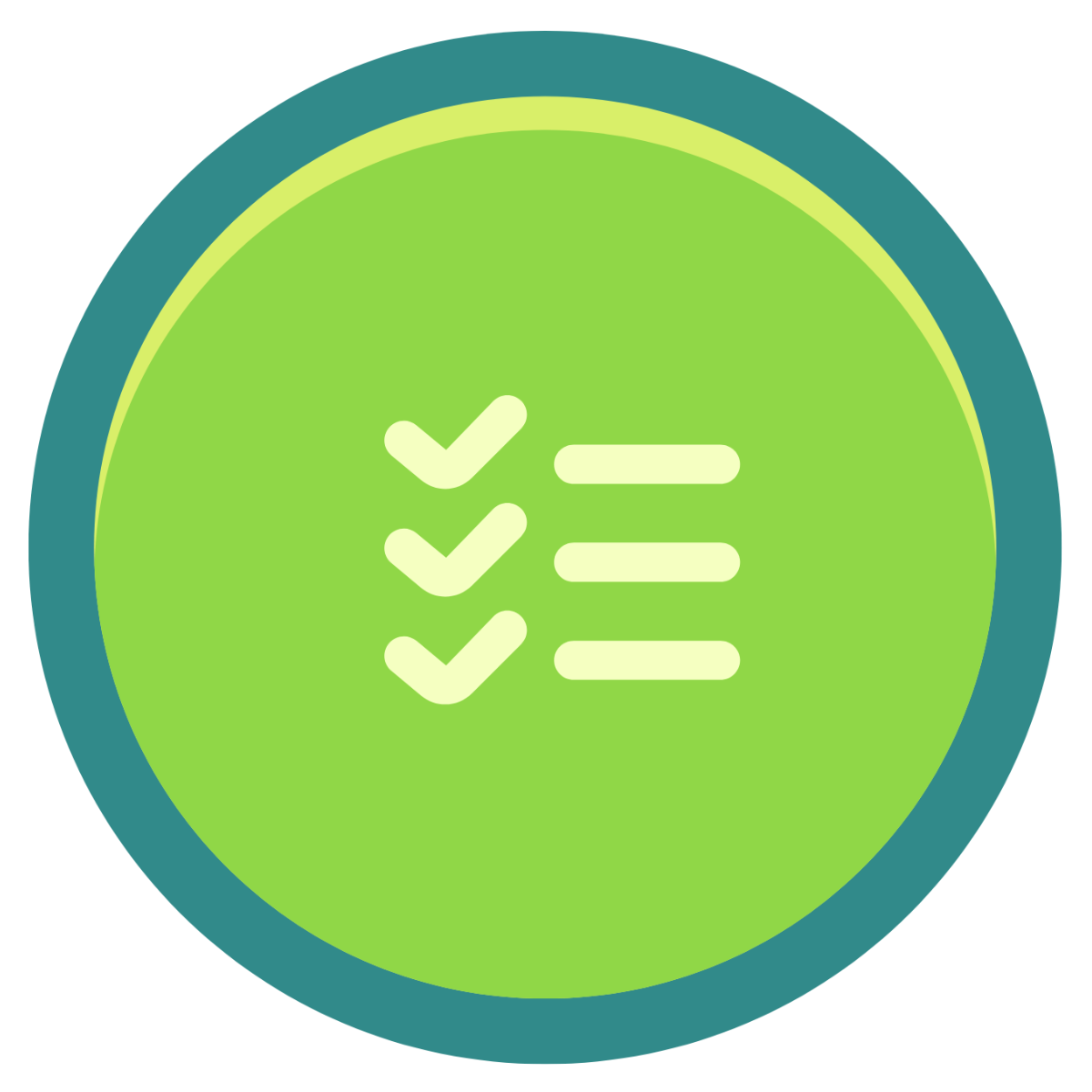 Objectives
The dissemination activities represent a key point to sharing our results with the public. MILMET project will contribute to raising the awareness about migrants' and refugees' integration issues among different organisations and authorities around Europe.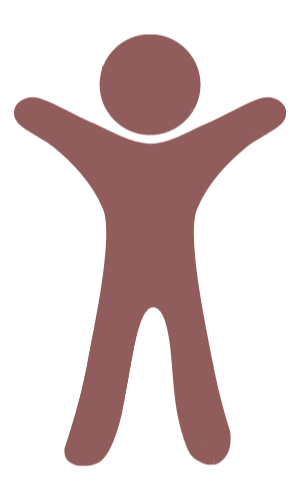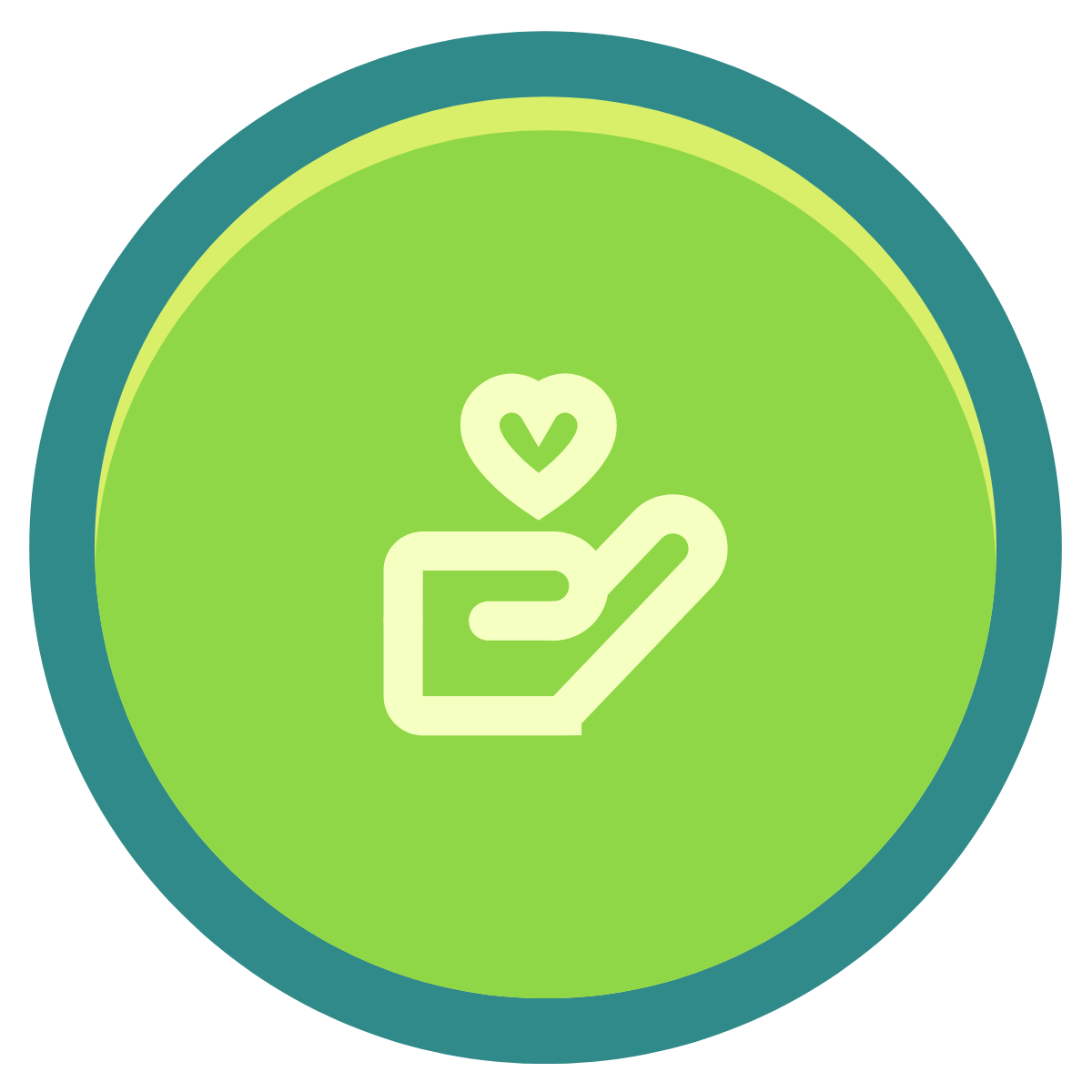 Activities
Identification of the targets groups at local, regional, national, and European levels; Dissemination of the project activities and objectives, involvement of relevant stakeholders such as social organizations, green enterprises and local authorities.
Discover Milmet with our newsletters
View the first results of the project
1st Transnational Meeting
Migrants' Integration into the Labour Market and Ecological
Transition